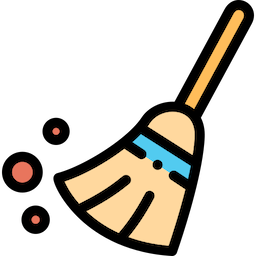 Hi there,
I am David Frank, the owner of this site and tech artist working in the game industry.
Marisa.club was built because I wanted a site for my gamedev related thoughts and experiements.
You also can find me at GitHub, Mastodon and my other personal blog. See the Links section for more.
Enjoy your stay and I hope some of these content were useful to your quest in development!